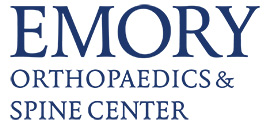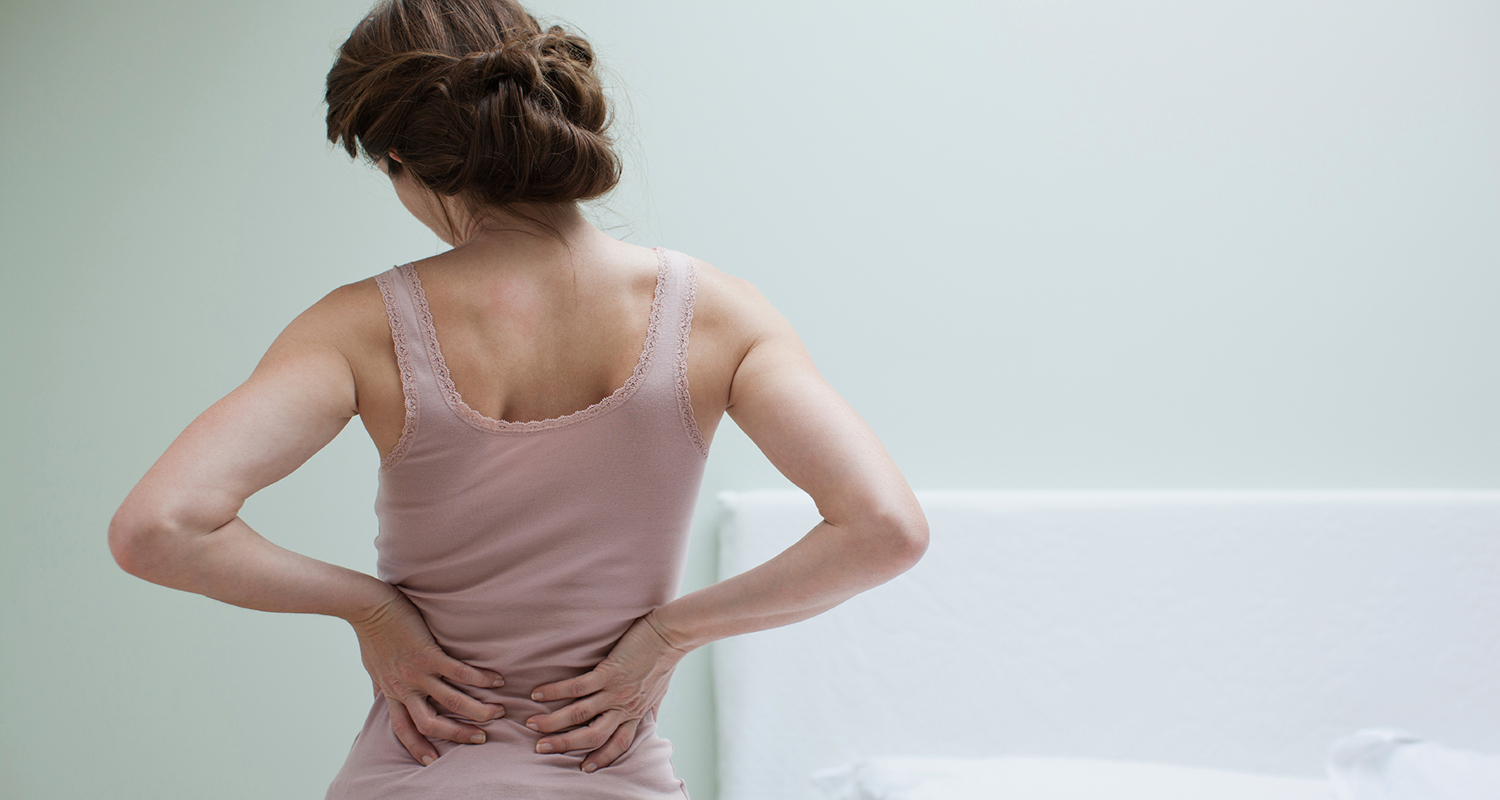 Emory Orthopaedics & Spine Center
You need spine surgery?
Over half of the patients we see for a second surgical opinion are not ready for surgery or require smaller operations than what they've been previously told. If you have been told you need spine surgery, come get a second opinion from Emory.
Emory University Orthopaedics & Spine Hospital is the only hospital in Atlanta dedicated primarily to spine and joint replacement surgery.
Once you are here, you'll see why we're the only hospital in Georgia to be ranked in the top 50 in the U.S. for orthopedics care –
US News & World Report.
Emory Heart and Vascular Center Locations