During the day, you constantly depend on your shoulders. As the joints in your body with the widest range of motion, your shoulders support nearly everything you do with your hands. They help you brush your hair, get dressed, put away groceries and more. So, when you have a shoulder problem, daily activities get harder.
Shoulder conditions and injuries are common and painful. They can happen when you play your favorite sports or from normal wear and tear. Regardless of how it happens, you need specialized care to relieve your pain and get your shoulder moving correctly again.
Shoulder Surgery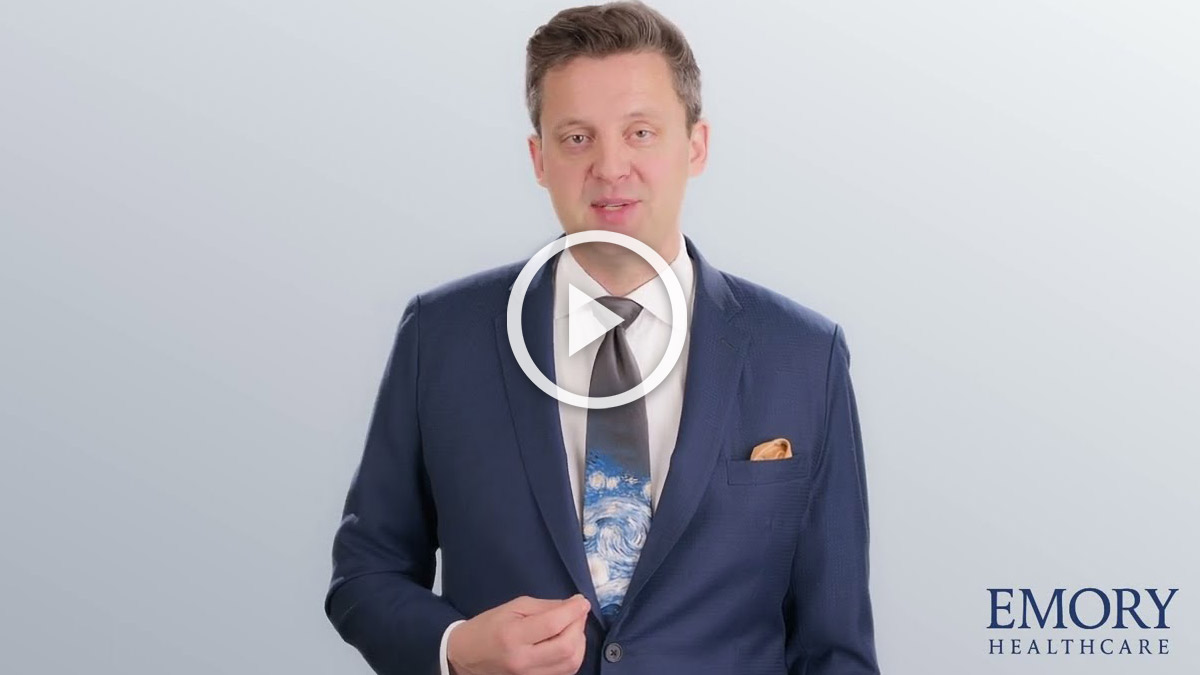 Eric Wagner, MD, orthopedic surgeon, discusses shoulder replacement surgery options and when you should consider surgery.