No matter your goal, whether it's playing a game of pick-up basketball, bending down to play with your grandchildren or even just using the stairs without pain, the surgeons at Emory Orthopaedics & Spine Center can help you find surgical relief from knee pain and return to those everyday moments that matter to you.
For knee pain you can no longer control with medications or injections, we offer the latest options in knee surgery, including:
Arthroscopic repair
Cartilage repair
Knee re-alignment (high tibial osteotomy)
Tendon and ligament reconstruction (ACL, MPFL)
Total and partial knee replacement
Minimally invasive, robotic knee replacement surgery
Whenever possible, we use minimally invasive techniques to help you heal faster.
Knee replacement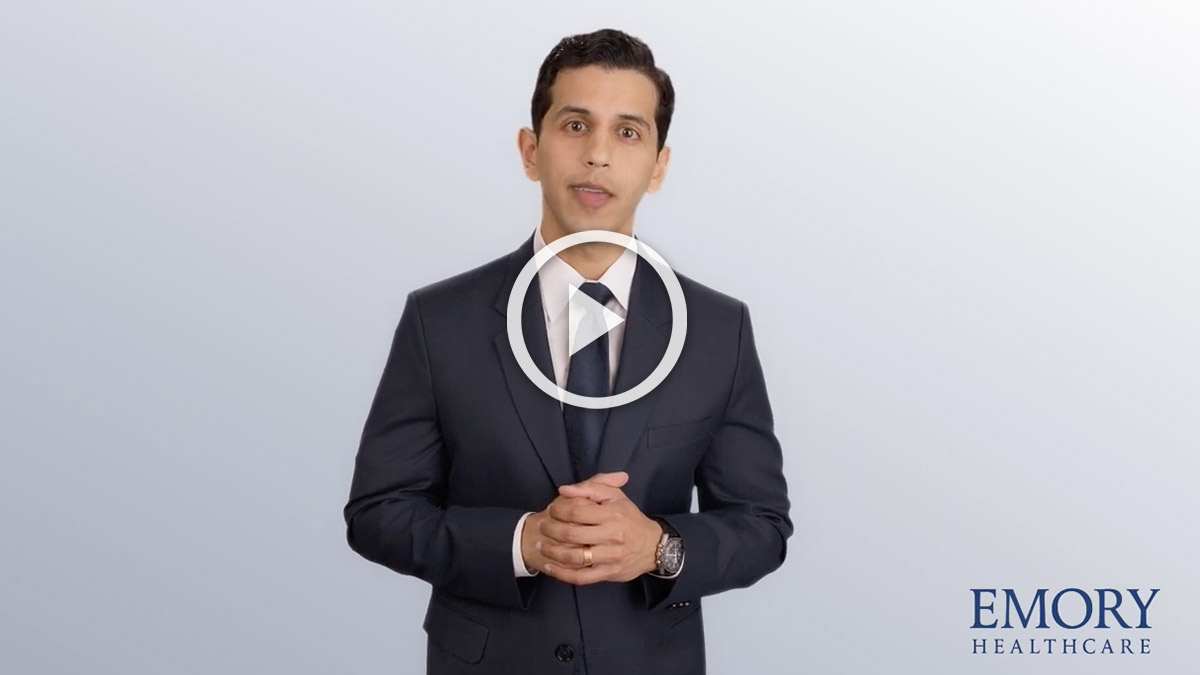 Ajay Premkumar, MD, orthopedic surgeon, discusses knee replacement surgery options and when might be the right time to consider surgery.


The Difference?
Our Emory Johns Creek Hospital, Emory Saint Joseph's Hospital, and Emory University Hospital locations are ranked number one in Georgia within the top 10% in the nation for orthopedics, according to US News and World Report.
By using advanced research techniques developed by our top surgeons, we can make sure your surgery is done right the first time.