We take PRIDE in the care we provide

We take PRIDE in the care we provide
Emory Healthcare pledges to meet the special healthcare needs of the lesbian, gay, bisexual, transgender, queer/questioning, intersex and asexual community (LGBTQIA) with respect and compassion. We commit to making sure that all LGBTQIA patients can access quality care in a welcoming and supportive environment.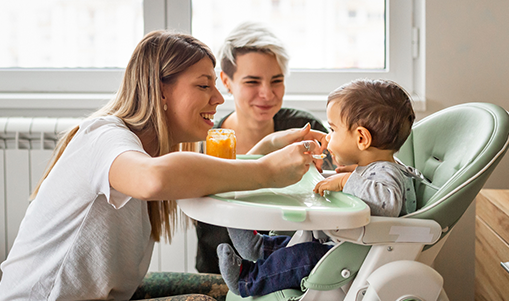 Family Building

If you or your partner are gay or gender nonconforming and want to grow your family, Emory Reproductive Center can offer you compassionate, professional assisted reproductive services to achieve your dream of parenthood.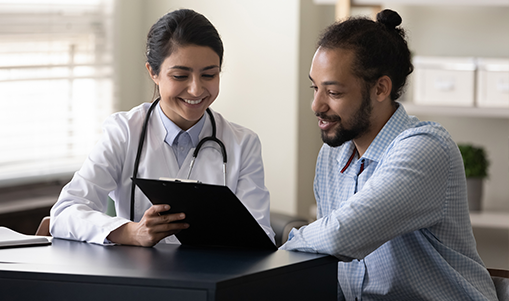 Transgender Clinic
Our clinic provides an affirming environment where we offer a single point of contact for the needs of transgender and gender non-binary individuals. We work with many individuals, centers, and programs that help provide gender-affirming care.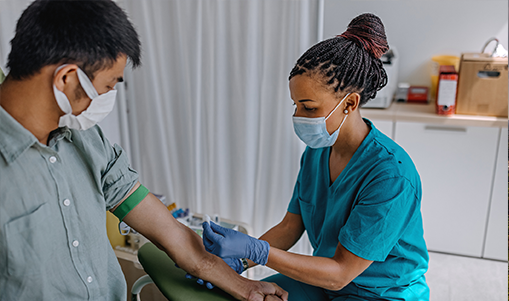 HIV/AIDS Services and Resources


We provide high-quality medical care, treatment, and social support services to people living with HIV/AIDS through the Ryan White CARE Act.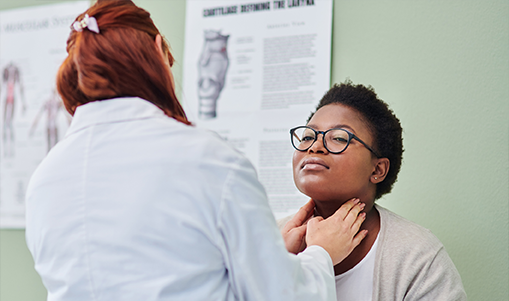 Transgender Voice Care


Our Voice Center team is experienced in both surgical and non-surgical methods of aligning your voice with your desired gender presentation.
Improving Lives & Providing Hope
Expert Care, Close to Home