Emory Healthcare's Primary Care Physician team is a part of the growing Division of General Medicine and Geriatrics. We have primary care career opportunities in the ambulatory or hospital setting and at The Atlanta Department of Veterans Affairs Medical Center. Both faculty and non-faculty opportunities exist in urban and suburban Atlanta locations. Some of our include employer-based health solutions and VA teleprimary care outreach to rural areas.

At Emory Healthcare, we integrate science and caring to change the face of healthcare. Our team members are courageous individuals who are willing to challenge the status quo and help find solutions to complex problems. They are empowered to influence change for, and with, our patients, their families, the community and each other.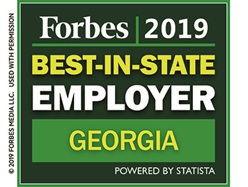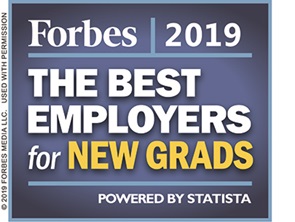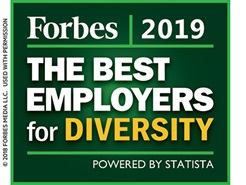 As one of the leading academic medical systems, we are eager to share what we learn with other hospitals around the country, and the world, to define a new standard of care for humankind. We believe that, ultimately, we're all in this together.
Contact Us
To learn more about our opportunities, contact Brittani (McKeever) Pierre at Brittani.McKeever@emoryhealthcare.org or call 404-778-5547.