Treating female athletes of all skill levels, ages, and sports is what we do at Emory Women's Sports Medicine Program. Our goal help women enjoy their favorite sports at every stage of life. Our team understands female athletes' unique needs, and we recognize that the female body changes over time. That's why our experts are experienced in treating musculoskeletal issues for growing athletes. Meaning, we're here for you before, during, and after puberty, through adulthood, pregnancy, midlife, after menopause, and beyond.
Let's work together to optimize your performance and prevent and recover from injuries. Stay in the game with our sports medicine program designed just for you.
Emory's Female Athlete Program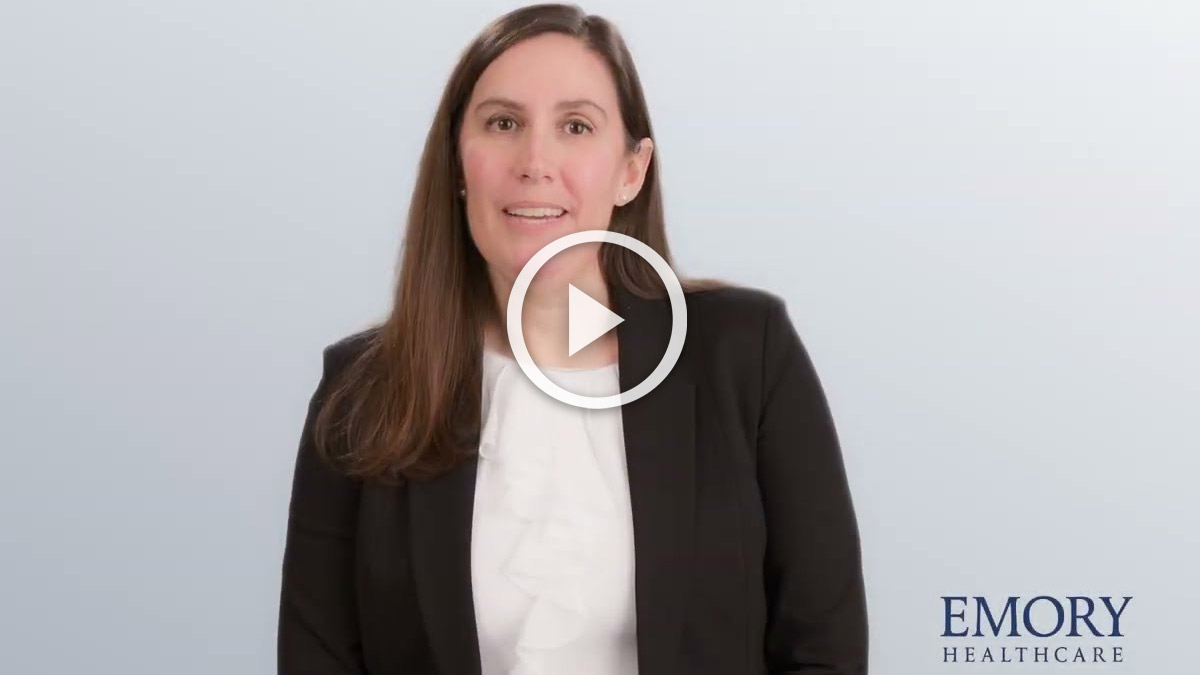 Courtney Gleason, MD, Director of the Women's Sports & Wellness Conference, discusses how the Emory's Female Athlete Program got started.