When the shoulder is injured, it disrupts everything in our life. The orthopedic surgeons and doctors at Emory specialize in treating all shoulder injuries. Our physicians are nationally recognized leaders in their surgical field, helping to initiate and design new shoulder surgery techniques.
Many shoulder injuries happen while engaged in favorite sports activities – football, baseball, tennis, soccer, and more. Other injuries to the shoulder occur after years of wear and tear. The shoulder offers more motion than any other joint in the body, which gives it tremendous versatility. We throw with our shoulder, we swim, we hit tennis balls, we lift groceries, we drive, and we even put on our shirts all while using our shoulders.
Some of the shoulder conditions our orthopedic doctors treat include:
Shoulder Surgery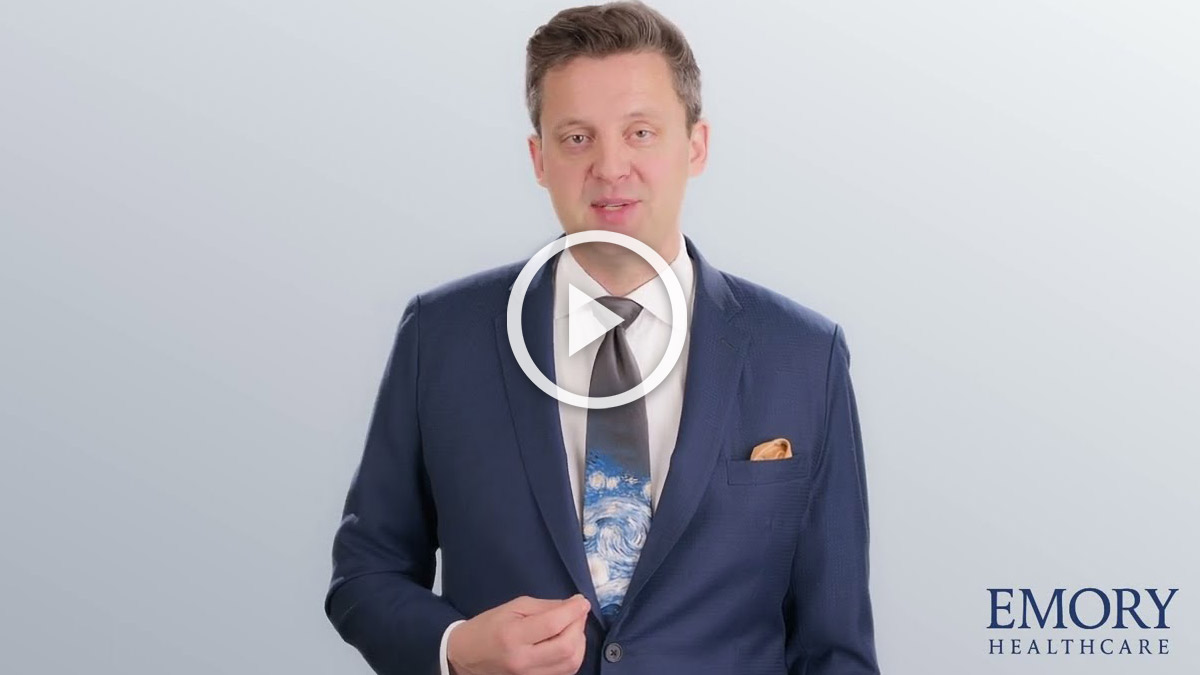 Eric Wagner, MD, orthopedic surgeon, discusses shoulder replacement surgery options and when you should consider surgery.